Manuel Alvarez Bravo
Image 1 of 3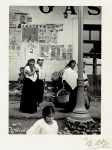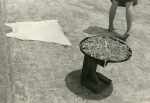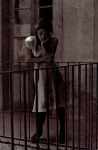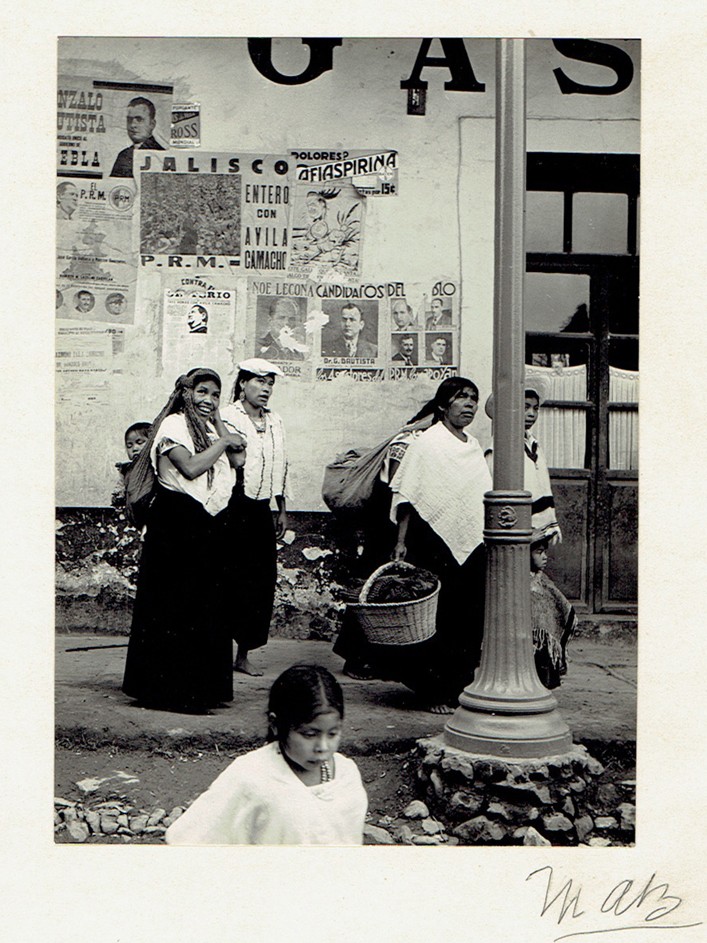 133.380480905
Manuel Alvarez Bravo: Mujeres del mercado (Women of the Market) 1940's, Vintage silver print, 6-7/8 x 4-7/8 in. (175 x 124 mm), on original later mount with pencil signature in initials., Mounted and signed towards the end of his life by MAB. Provenance: Collection of Leo Matiz. w5101.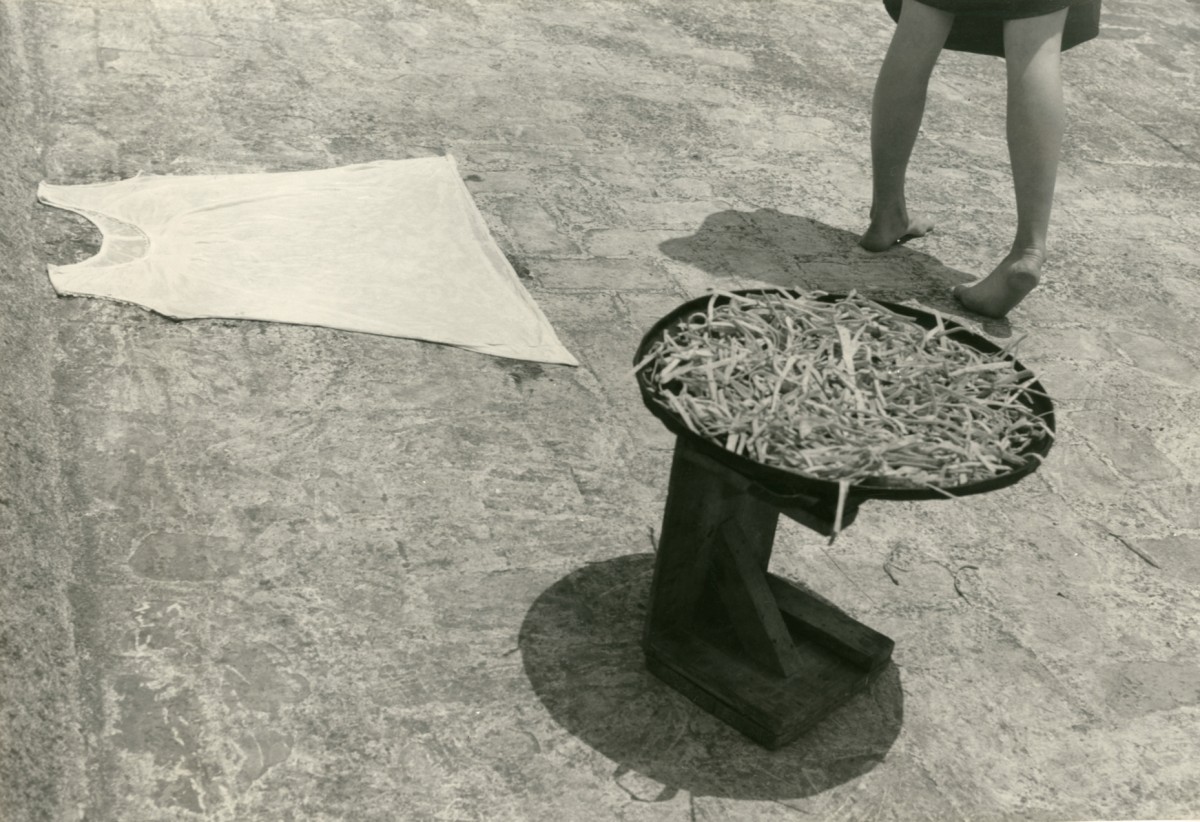 68.5
Manuel Alvarez Bravo: Un poco Alegre y Graciosa/ Somewhat Gay and Graceful 1942, Vintage silver print, 6-1/2 x 9-1/2 in. (165 x 241 mm), signed in ink on print recto., Illustrated: Kismaric, Manuel Alvarez Bravo, MoMA, 1997, page 185. That print is/was in the Thomas Walther collection. w5081.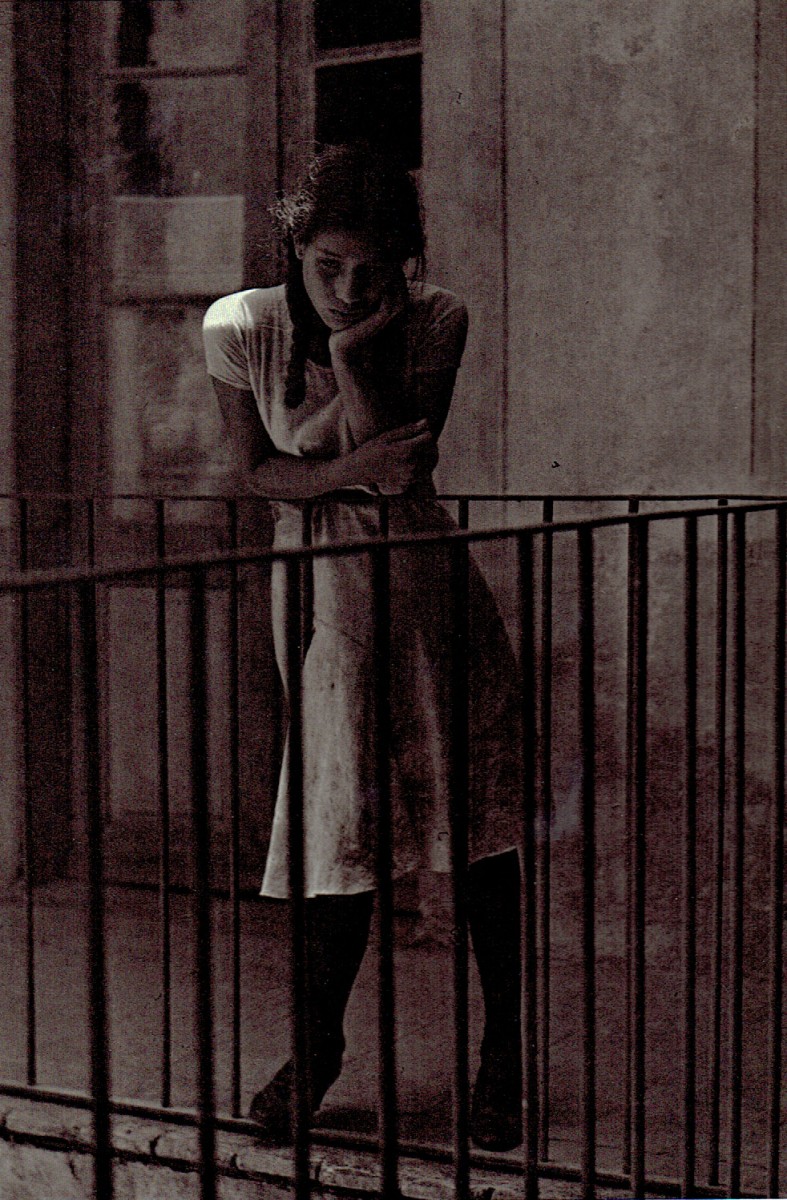 152.477763659
Manuel Alvarez Bravo: Fotografias 1945, Limited edition book, signed, with three original tipped-in photographs, 0 x 0 in. (0 x 0 mm), #7 of a proposed edition of 115 copies., Published by the Sociedad de Arte Moderno to accompany Bravo's first retrospective exhibition there. The plates are "Luz restirada / Stretched Light", "El Ensueno / The Daydream" and "Dia de todos Muertos / Day of All the Dead" each measuring about 6-3/4 by 4-3/4 inches. w2590.